Silley Circuits LLC is New York's network for start ups and businesses in media, data, technology, finance, advertising, fashion, food, retail and other areas. Covering Silicon Alley - hence Silley Circuits - and more, activities include events, providing business leads, business and technical advise and capital and executive introductions. The goal is to collaborate and make the pie bigger.
At our events, for exchange of ideas and insights, we bring together founders, investors, technologists, designers, executives, advisers, students and others who share a passion for creating and growing businesses.
Our crew help with business, technical and financial strategies as well as design, advertising, marketing, social media, sales, legal, accounting, video, photography, event planning and other services. Silley Circuits and its crew may have business ties with speakers, event hosts, attendees and others.
At our events we raise funds for Stop Soldier Suicide, The New York Writers' Hall of Fame and other charities.
contact: silleycircuits@gmail.com
January 17, 2014. Rubin Museum of Art. Photo by Ethan Lowenthal. © All Rights Reserved.
THE SILLEY CREW
Spencer Cheng volunteers as a consultant. His experience includes coding, design and branding for companies in San Francisco, New York, Shanghai and Hong Kong. He learned coding at the Holborn School in San Francisco and got a BA in Economics from Columbia University,
Niall Chithelen is a Princeton in Asia fellow. A contributor to 3 Quarks Daily, he is a drummer who creates digital music. He graduated in Chinese Studies & History from Cornell.
Rhea Ruggiero, an inventor of gadgets, including SmartPhoneCradle, is an actor, who videos Silley Circuits' events. She is a public speaking and acting coach. Her acting credits include films, Godfather II and The Good Wife, TV soap operas, One Life to Live, and All My Children, and Off Broadway plays, Broadway touring companies and the TV/Web action-adventure series The Tyme Chronicles. Rhea's principal national TV commercial clients include Charles Shwab and PNC Bank and she has done several commercials for Bob Giraldi, winner of numerous awards including Cannes Advertising and CLIOs.
Peter Roos advisor. Founder, inventor, and producer of digital content and tools since his days at the MIT Media Lab, Peter is developing Augmented/Mixed/Virtual Reality environments supported by patented 3-D UI design. He's been a consultant to studios, owned and managed post-production rooms in NYC, produced network television, and developed original projects at his production company, Phase Four. An award-winning editor, he is a graduate of MIT and an MBA from Columbia University.
Ignatius Chithelen CFA advisor. He founded Banyan Tree Capital Management, a value investor in public equities. From 1993 to 1999 Ignatius was an analyst and portfolio manager at SoGen, now First Eagle Funds. He was a volunteer at the Lang Entrepreneurship Center at Columbia University and seeks to expand access to education and promote civil liberties. A Chartered Financial Analyst, he has an M Phil in Development Economics and, from Columbia University, an MS in Journalism. He is the author of "Passage from India to America: Billionaire Engineers, Extremist Politics and Advantage to Canada & China."
Art, Music, Networking, and Cocktails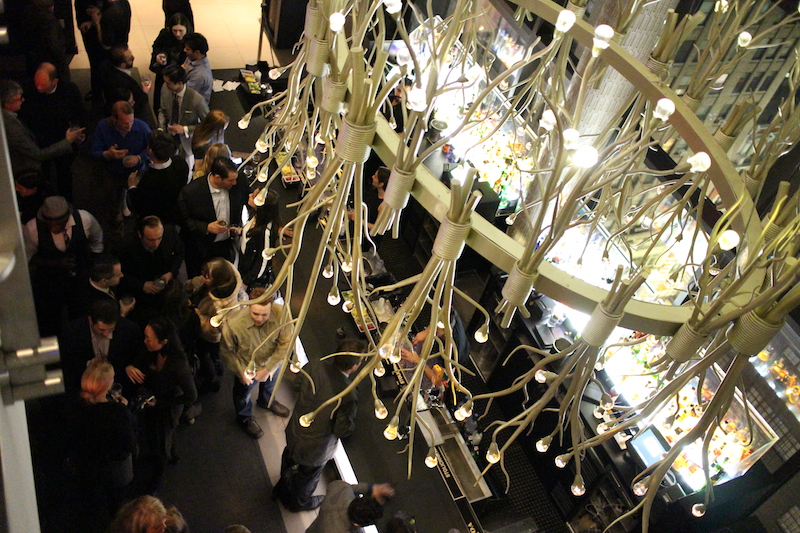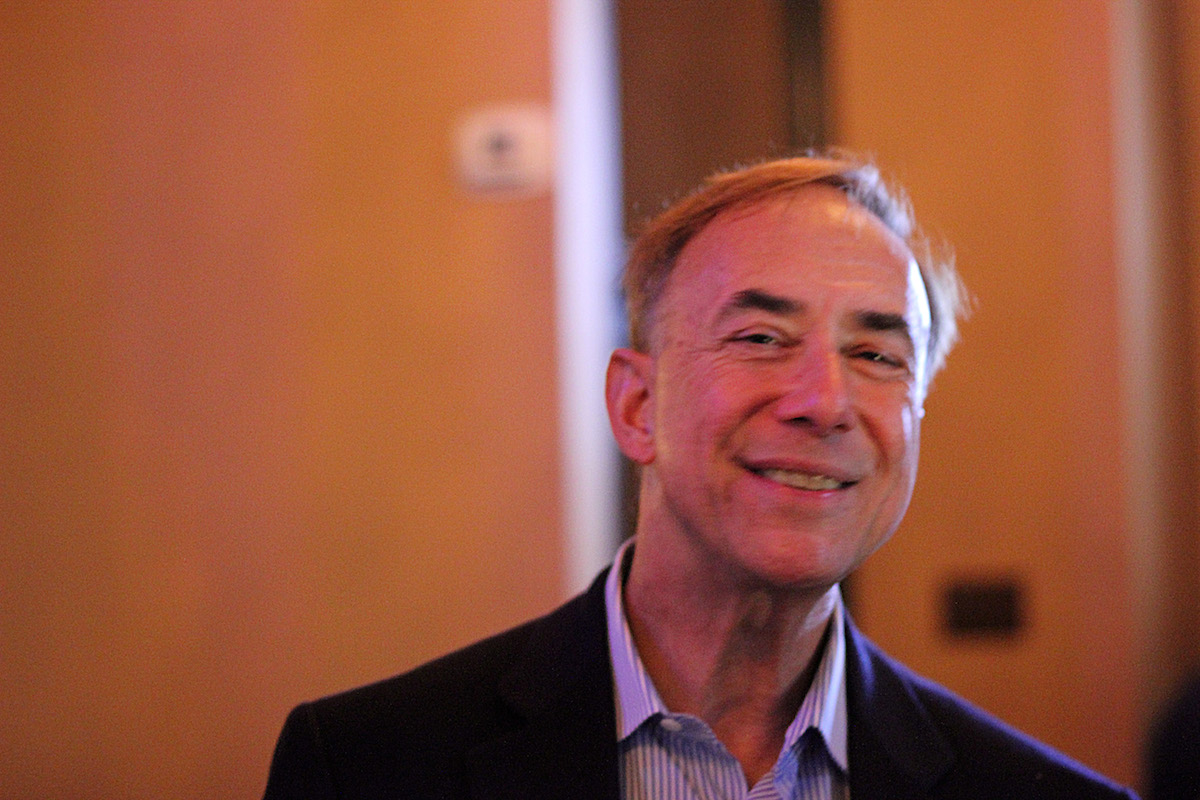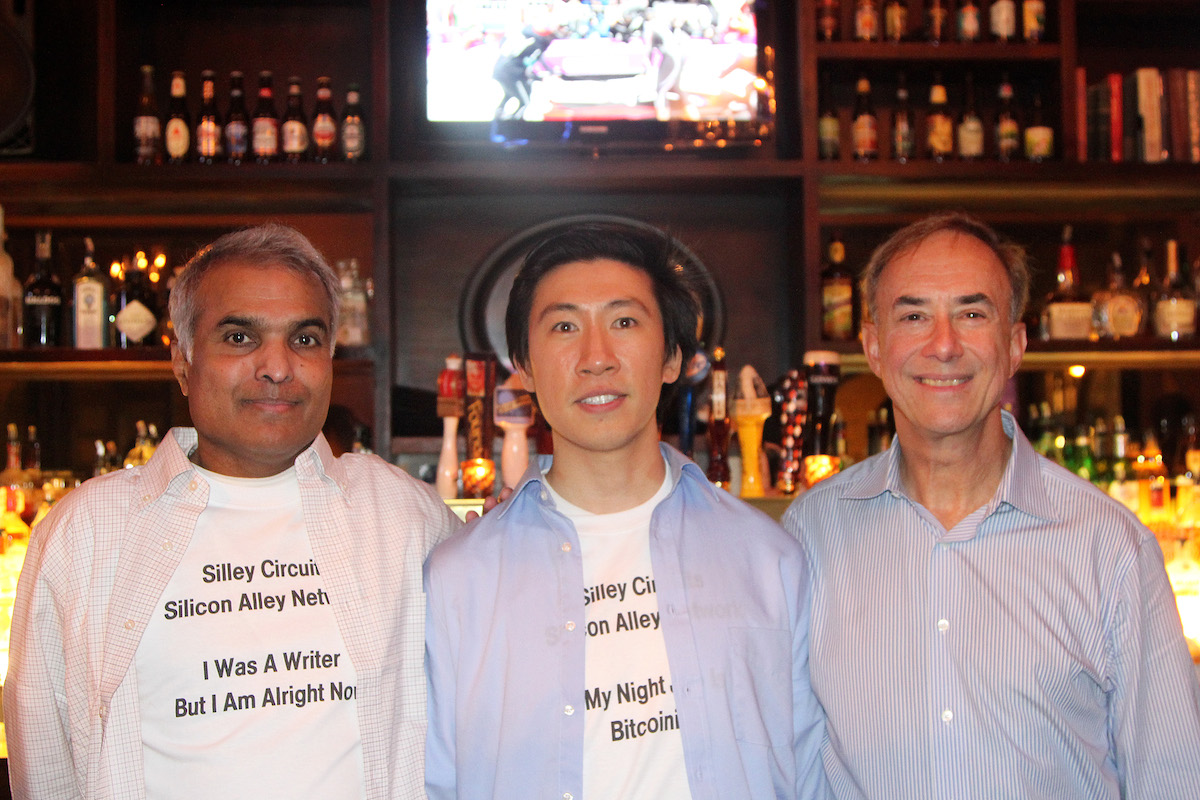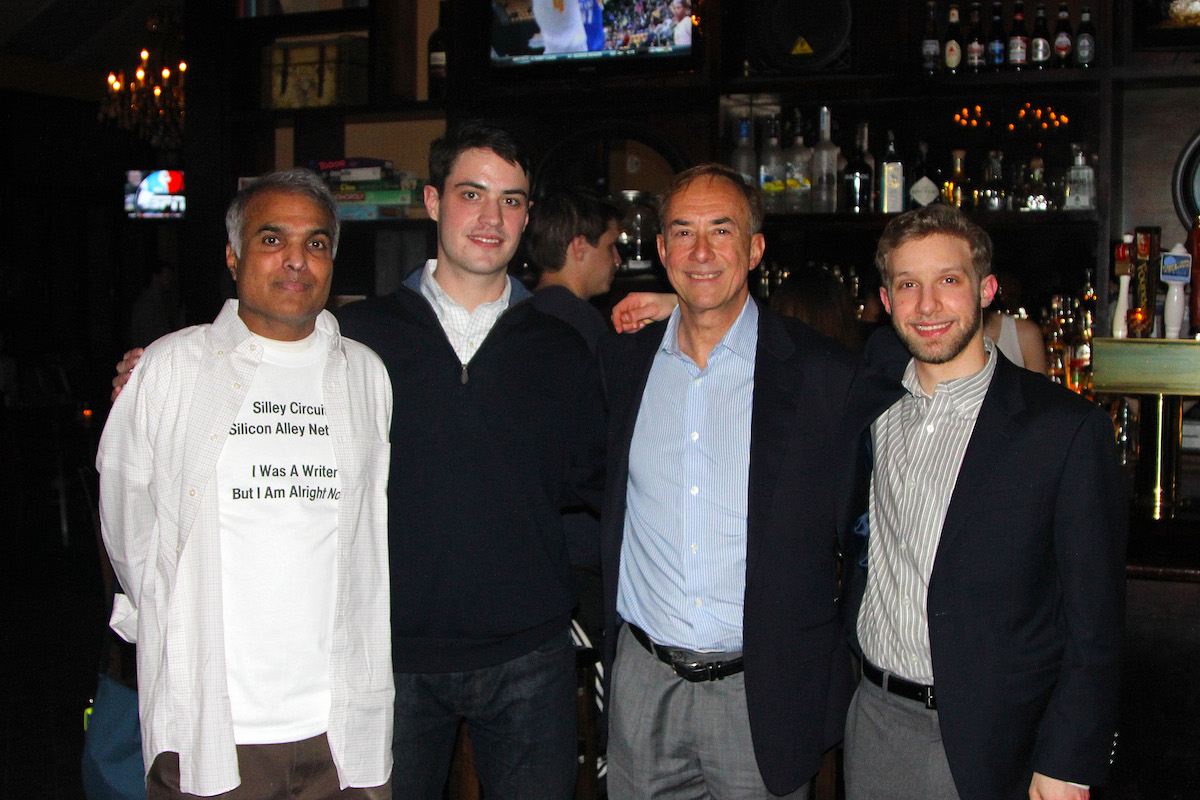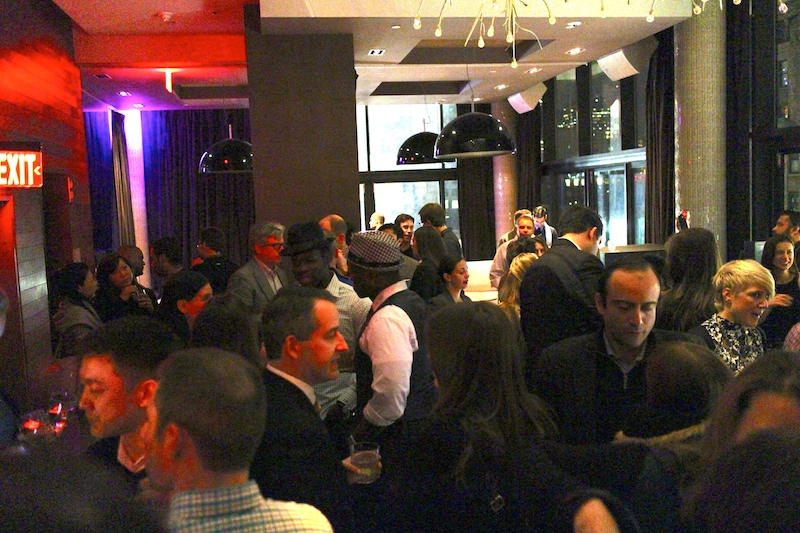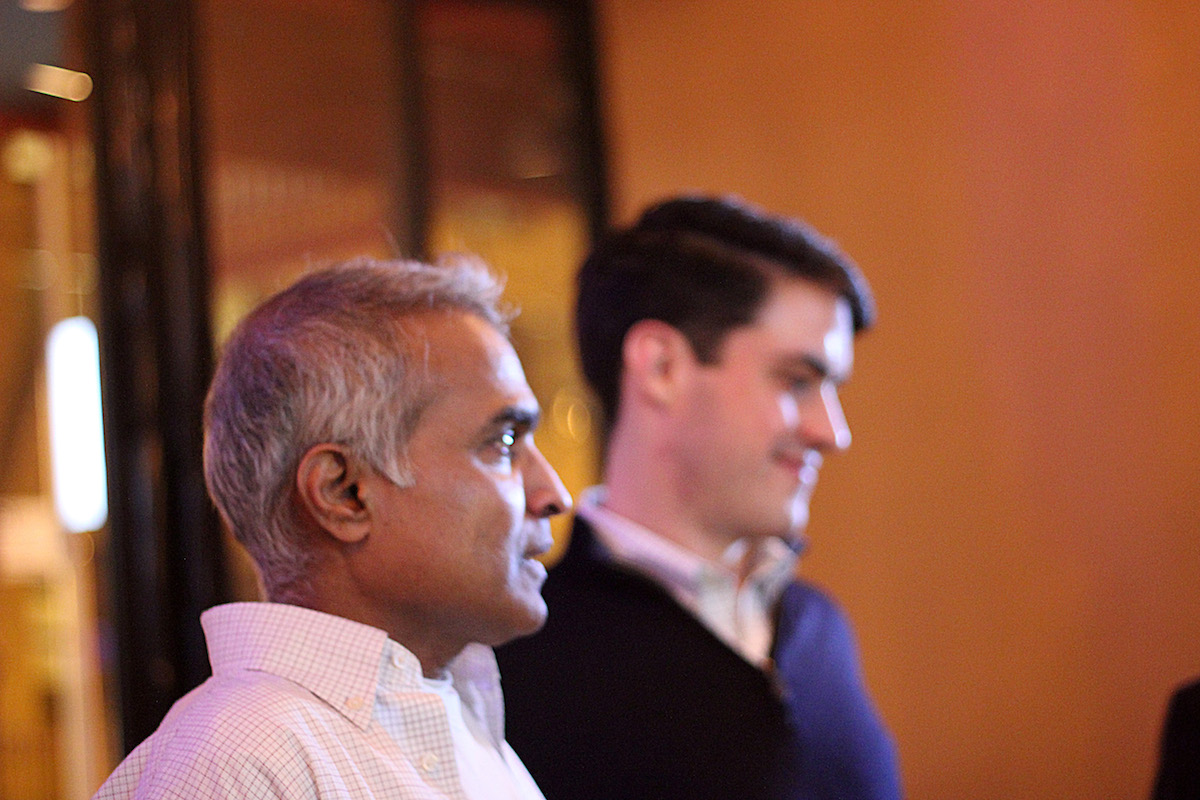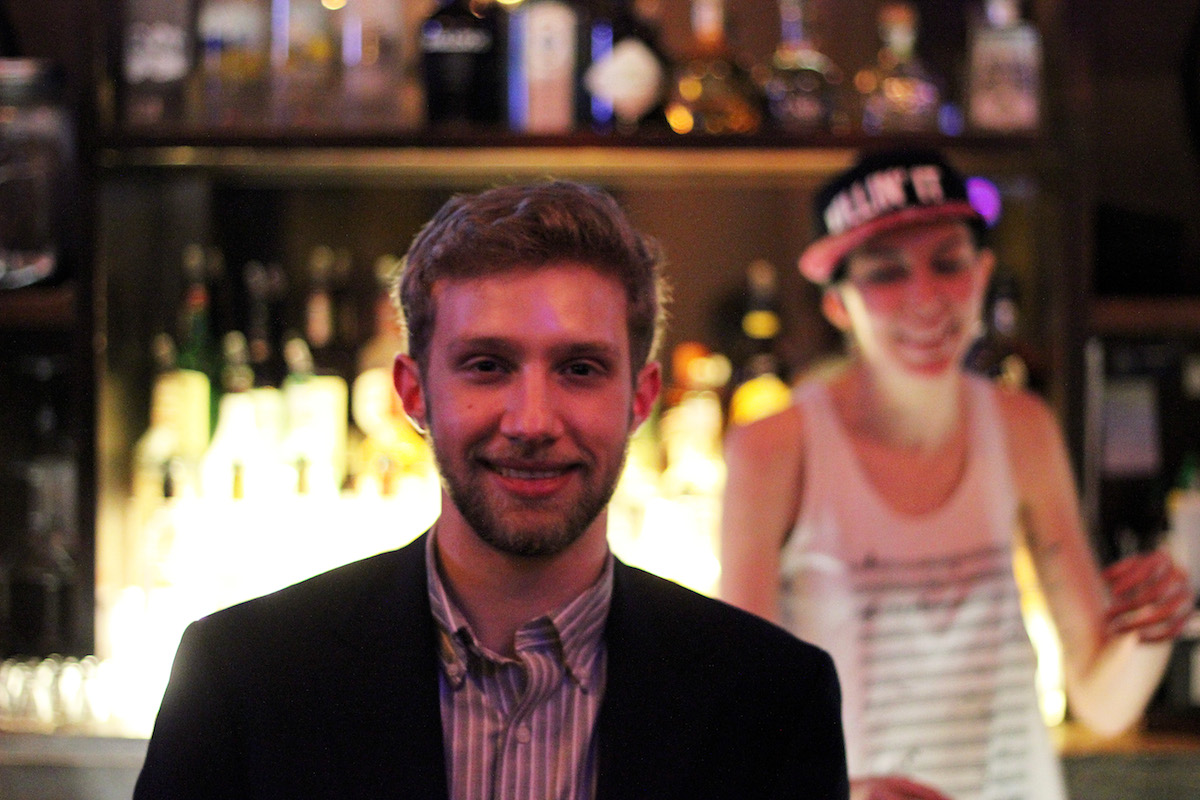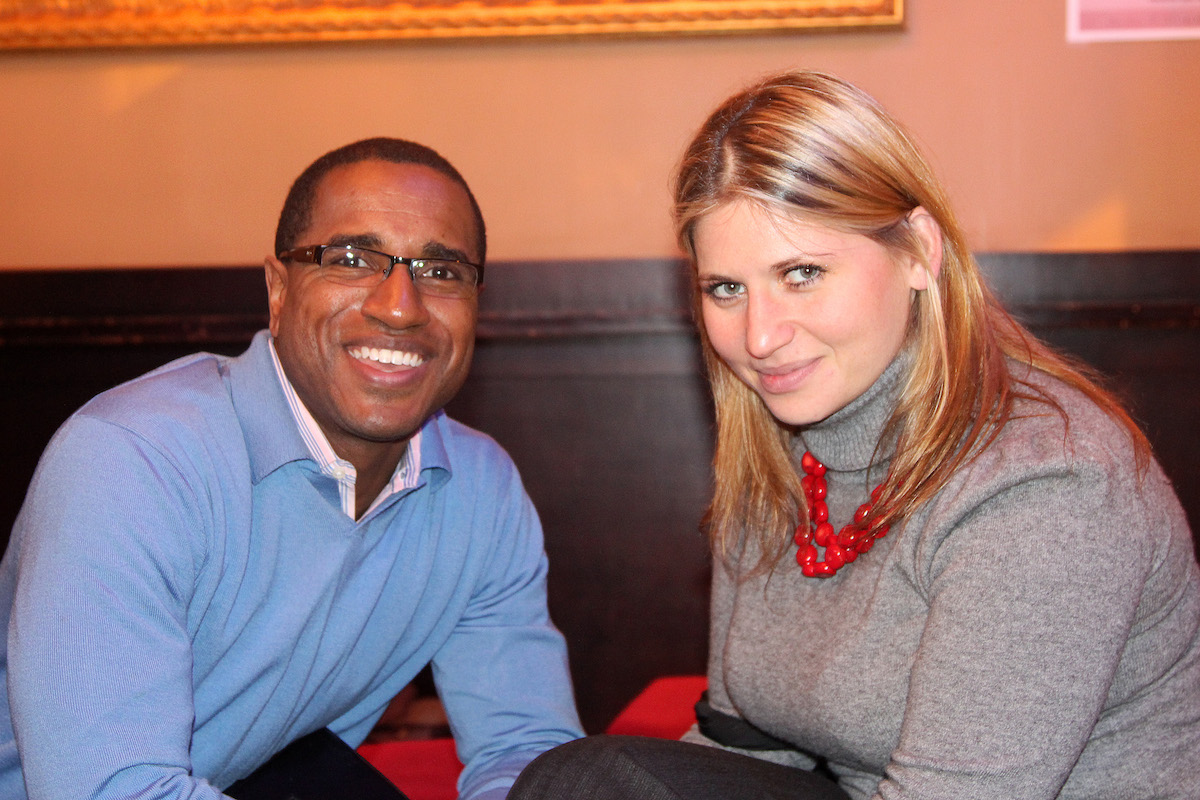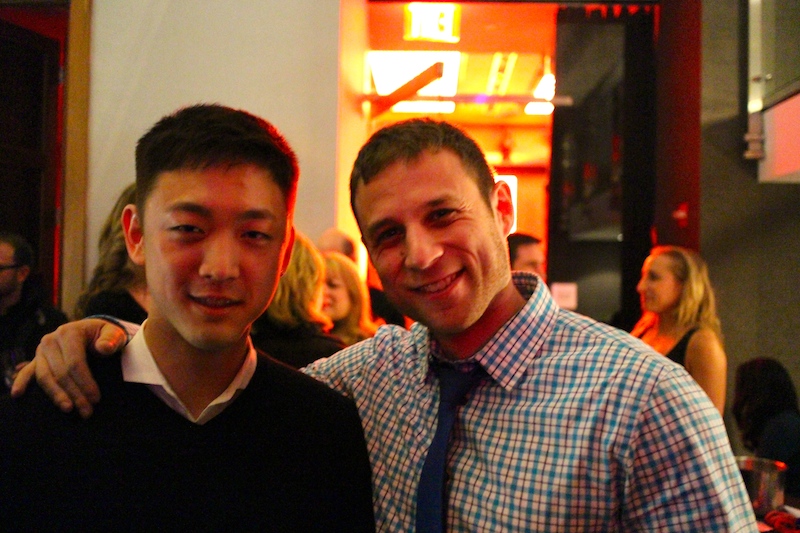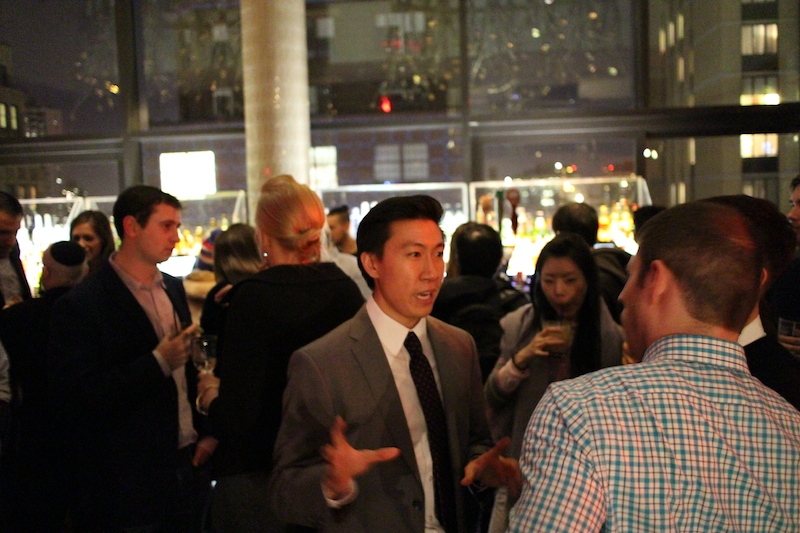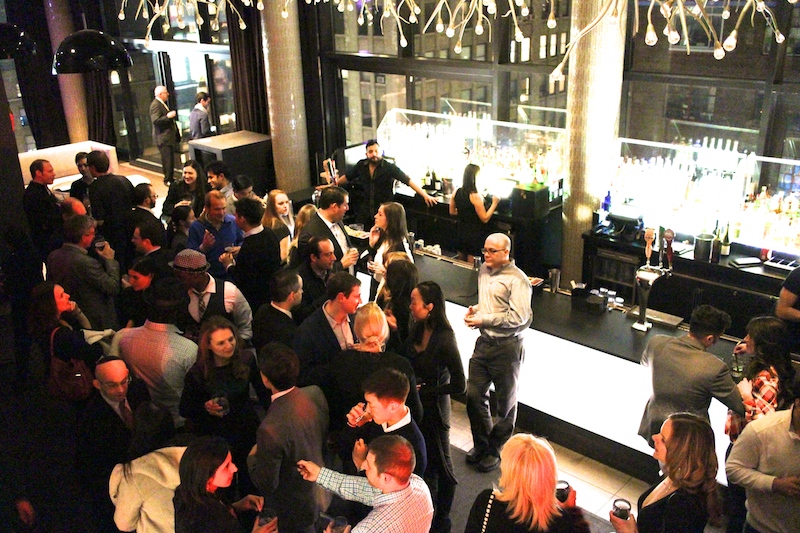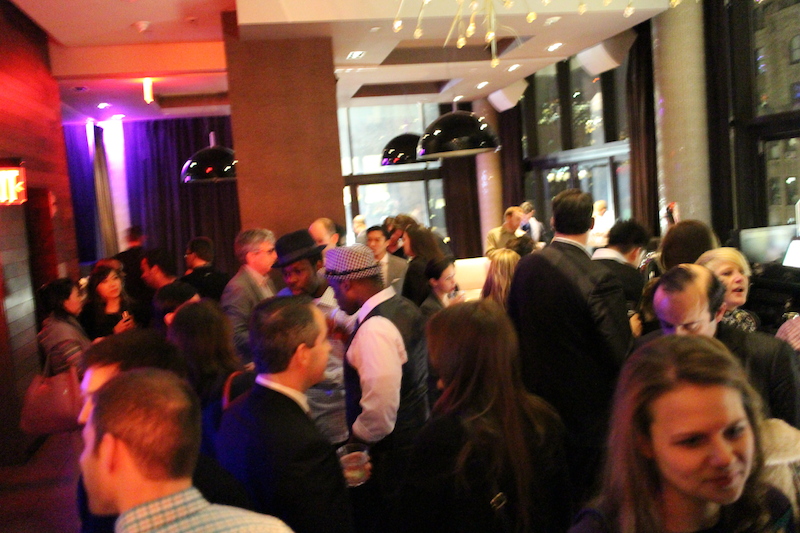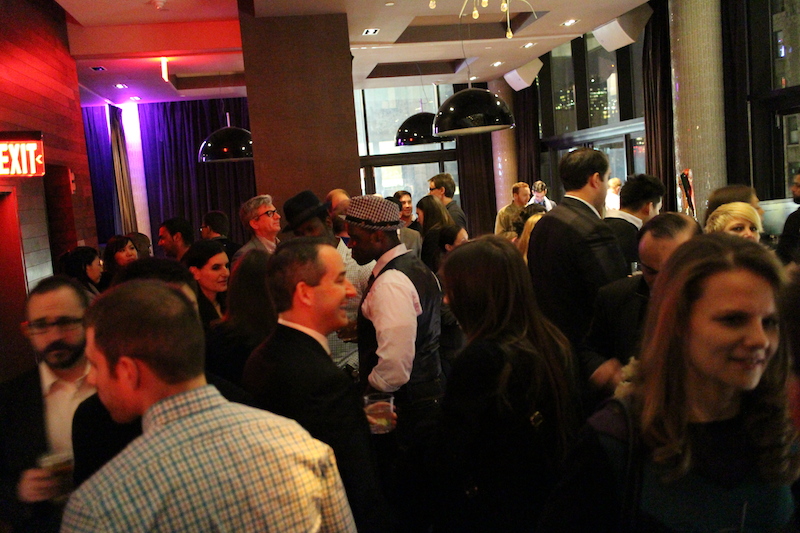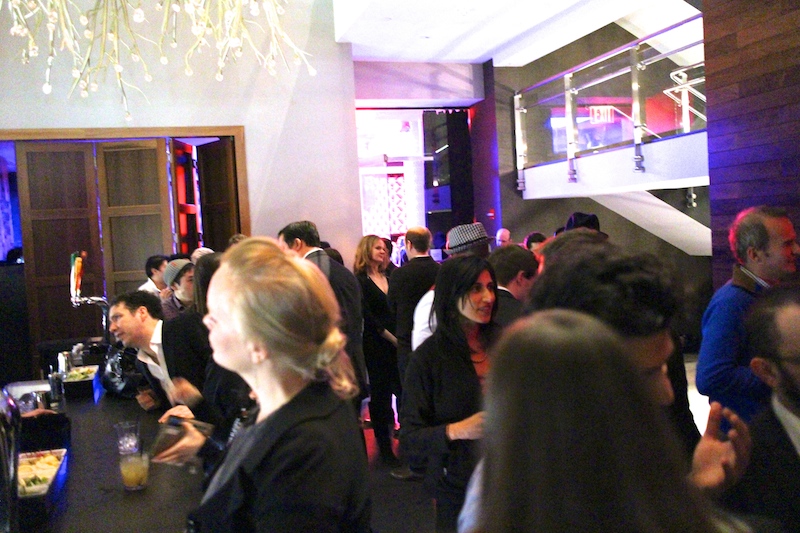 Network
Foster, share, promote, and discover ideas with the leaders of today.
Refreshments
Sip on wine and munch on a selection of hors d'oeuvres.
Music
Enjoy fine tunes from select performers.