JOIN US AT THE GANSEVOORT PARK HOTEL
Usher in Spring with Networking and Celebration
Silley Circuits, the Silicon Alley Network, invites you to a night of networking and celebration.
Take in views of the empire state building as you chat with other designers, writers, students, founders, technologists, artists, writers, angel investors, venture capitalists, lawyers, and financiers.
If you're feeling a bit more in the celebratory mood, join us in the adjoining red room for live music and dancing.
WHERE: 420 PARK AVENUE SOUTH. Gansevoort Park Avenue Hotel's Lounge and VIP Red Room. Cash bar and food. LIVE DJ.
WHEN: Wednesday, March 26, 2014 from 9:00PM to 1:00AM.
Kindly RSVP. Capacity is limited. Tickets/e-tickets required. Absolutely NO WALK-INS.
Donate to Stop Soldier Suicide: For more information about how SSS is helping US soldiers and veterans, please visit: stopsoldiersuicide.org. (Minimum suggested donation is $10)
ART: Biff Elrod, a renowned NYC artist best known for his kaleidoscopic and whimsical murals, including one at the Christopher Street station in Greenwich Village, NYC.
Courtesy DONNA LEATHERMAN llc. For more information pleasevisit: http://www.artnet.com/galleries/home.asp?gid=424081079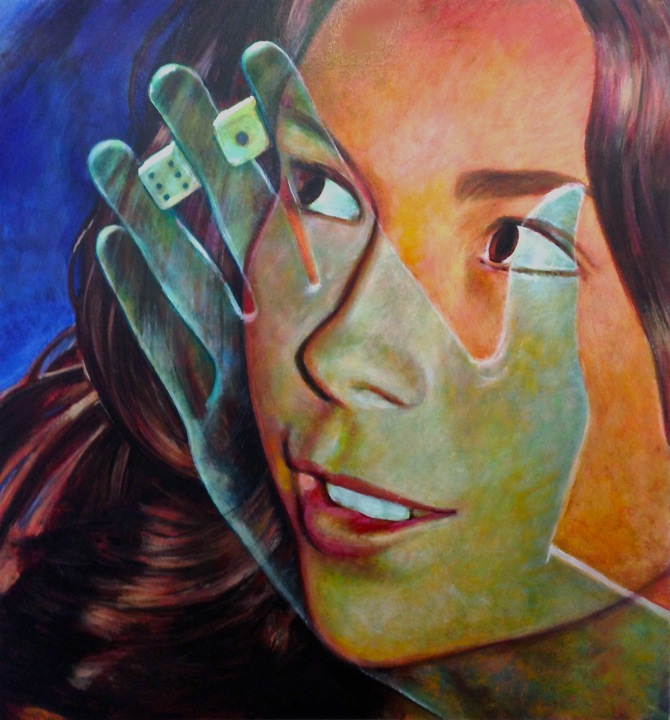 ART: Uprise Art is an online gallery featuring contemporary artwork.
Silley Circuits Crew For This Event: Daria Deshuk, Ethan Lowenthal, Chris Bley, Spencer Cheng and Rocco Staino.
Adviser: Ignatius Chithelen
Thanks to Kelli Carucci, Eric Lee and Doug Brundage.